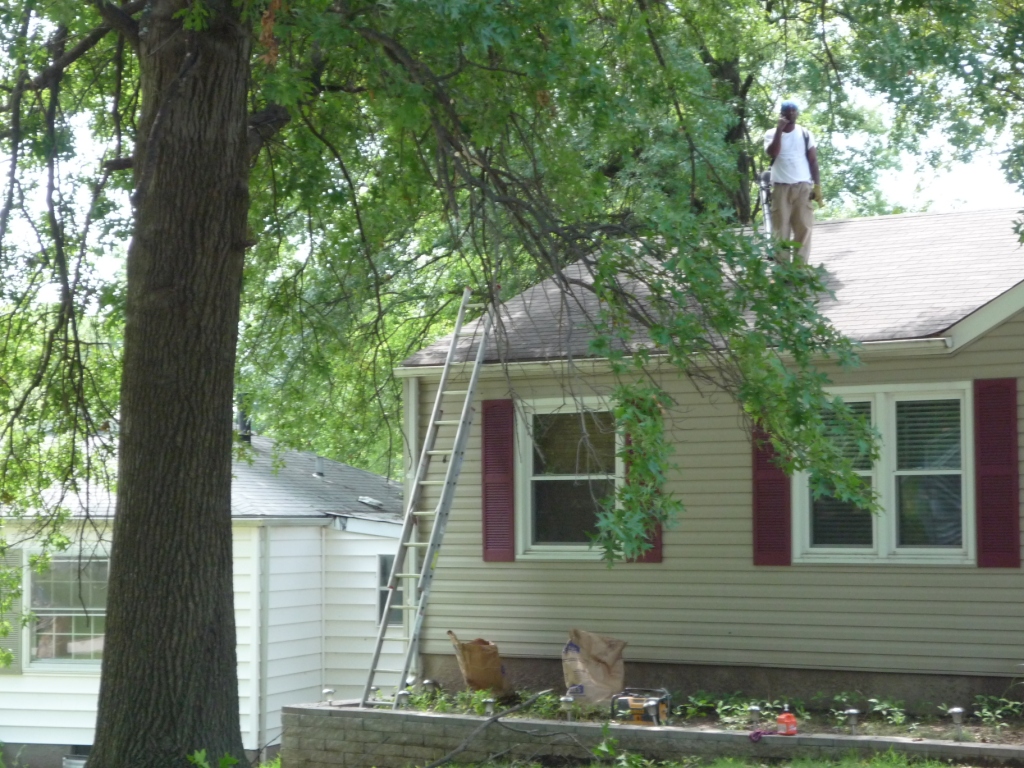 Even though this summer we have been experiencing a drought, St. Louis has been known to experience heavy storms.
When trees have not had dead or weak branches removed ahead of time, these are often the ones that fall on homes, streets and yards. This poses a risk to your property and in some cases your well-being.
Limbs R' Us is equipped to handle storm work. We offer a 24 hour response to your tree service needs.
Storm Work – 24hr response!
IF ITS' UNSIGHTLY, OVERGROWN, OUT OF CONTROL, MESSY, OR JUST IN YOUR WAY…WE CAN CUT IT DOWN, CUT IT UP, RIP IT OUT, TEAR IT DOWN, TEAR IT UP, CHOP IT UP, PILE IT UP, PICK IT UP, HAUL IT OFF…
LIMBS R US! (314) 323-7319